Three Turkish journalists were released in Istanbul on the 4th of October 2019
Verdict of release for journalist and writer Ahmet Altan and journalist Nazlı Ilıcak after they were arrested in 2016. Mr. Altan and Mrs. Ilicak, respected intellectuals in Turkey, have always denied any involvement in the coup attempt, rejecting "grotesque" accusations. In particular, they were accused of sending "subliminal messages" during a live television broadcast on the eve of the failed coup.
The prosecutor requested acquittal for Ahmet Altan's brother Professor Mehmet Altan
For the defenders of the Altan brothers and Mrs. Ilicak, this case is emblematic of the attacks on freedom of expression that have multiplied following the attempted putsch. Ahmet Altan has made a name for himself outside Turkey with his account of his life in prison, notably in the book Je ne verrai plus le monde, published this year in France by Actes Sud and presented here in the colunms of the Observatoireturquie.fr To read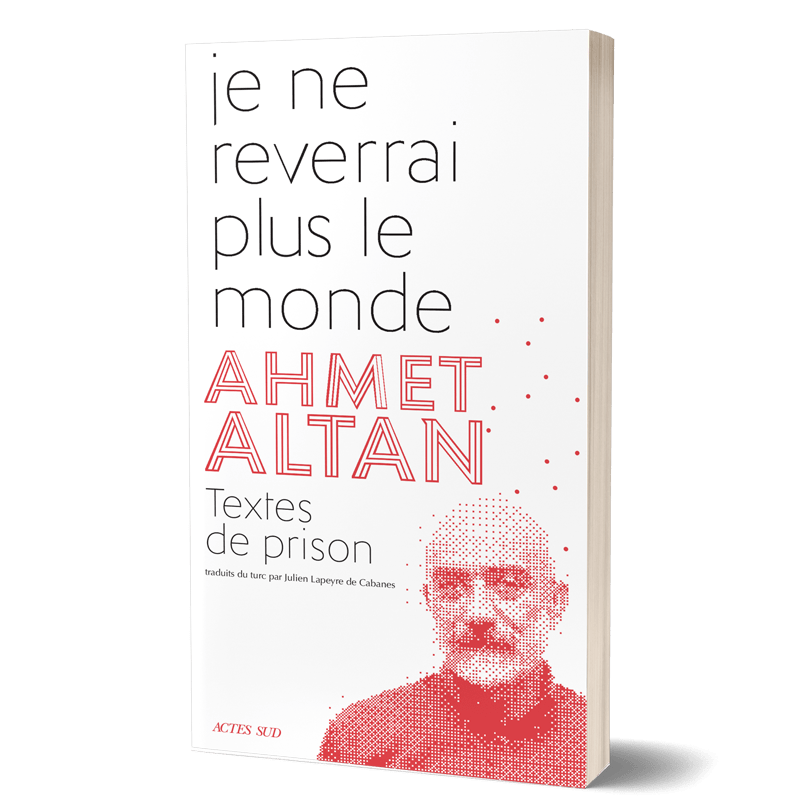 4 November 2019
According to Bianet the court when announcing the verdict "has ruled that Ahmet Altan shall be sentenced to 10 years, 6 months in prison on charge of "knowingly aiding the organization as a non-member" and Nazlı Ilıcak shall be sentenced to 8 years, 9 months in prison on the same charge. Considering the nature of the crime and the time that they have already served in prison, the court has ruled that Altan and Ilıcak shall be released on probation. After the Court of Cassation has reversed the verdicts of aggravated life imprisonment given for them, journalist and writer Ahmet Altan, his brother Prof. Mehmet Altan and journalist Nazlı Ilıcak stood before the judge for the second time today (November 4). The court has also ruled that Mehmet Altan shall be acquitted on the ground that evidence could not be obtained."
Bianet also mentioned the demand of prosecutor on the arrested defendants Tuğrul Özşengül, Fevzi Yazıcı and Yakup Şimşek. Each of them was sentenced to 7.5 to 15 years in prison on charge of "membership of an armed terrorist organization". For Bianet the prosecutor also demanded that defendants Ahmet Altan and Nazlı Ilıcak be each sentenced to five to 10 years in prison for "knowingly and willingly aiding an armed terrorist organization as non-members".